About Tittermary Law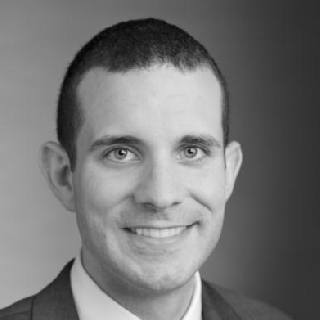 Michael P. Tittermary
Michael P. Tittermary graduated from the Virginia Military Institute with a B.A. in Economics and Business, with Distinction, in 2005. In 2009, he earned his J.D. from the T.C. Williams School of Law at the University of Richmond. During his final year of law school he was selected to serve as a student prosecutor with the Chesterfield County Commonwealth Attorney's Office where he conducted motions, hearings, and trials in the general district and circuit courts and authored appellate briefs submitted to the Virginia Court of Appeals on behalf of the Commonwealth.

Michael entered private practice after serving as the Law Clerk for the judges of the Hanover County Circuit Court. There he performed extensive legal research and drafted dozens of opinions used in various civil, criminal, and appellate decisions.

He is a past President of the Hanover County Bar Association and a past President of the Metro Richmond Family Law Bar Association. From 2013 to 2016, Michael was selected as a Super Lawyers Rising Star for his excellence in practice.

He dedicates his practice entirely to trial litigation, concentrating in the areas of personal injury, family law, civil litigation, and criminal defense. He is a member of both the Virginia Bar and Hanover County Bar Associations. Michael is an avid outdoorsman and enjoys spending time with his family on the Chesapeake Bay and Eastern Shore of Virginia.